We live in an age where everything has got to have a name, be classified and put in a box. We label things, people and places according to our own perspective and then we hope that it will be accepted by the masses.
A lot of artists of any kind have lost themselves trying to fit into some specific style or way of creating, and end up being boring or unable to express their true art. But not Renzo Piano.
The famous architect, born in the land of Brunelleschi, and inherited the genes of a builder grandfather, doesn't like the idea of style. He said that "I think style is a trap. But what I don't hate is 'intelligence' or 'coherence'. Because coherence is not about shape, it is about something stronger, more humanistic, more poetic even."
Renzo Piano, the 1998 Pritzker Prize winner, surprised his family when instead of joining his grandfather's construction firm, he decided to try his abilities in design. He graduated from the Milan Polytechnic University in 1964, and taught there from 1965 until 1968. While working in two large international firms, for Louis Kahn in Philadelphia and for Zygmunt Stanislaw Makaovski in London, he completed his first building, the IPE Factory in Genoa in 1968. He collaborated with his family's firm for the World Exposition's fair held in Osaka in 1970. His design for the fair captured the eye of a certain gentleman, British architect, Richard Rogers. The two of them decided to open a firm together, and in 1971, along with Gianfranco Franchini, they competed with prestigious American and European firms. The competition ended in celebration, as they were awarded the commission for the Centre Georges Pompidou, one of the most famous French landmarks. And the rest is history.
I didn't know anything about this profound architect, until last summer when I was on vacation in Malta. Exploring the island, me and my friends went to Valletta, the capital, which everybody so kindly recommended. On the entrance of the city, I saw the simplest and most modern city gate I've ever seen. Just as I entered the city, I looked right, and The House of the Parliament took my breath away. With its massive structure, one can not unsee this colossal building.
So, here are Renzo Piano's structures :
Centre Georges Pompidou in Paris, France (1971-1977)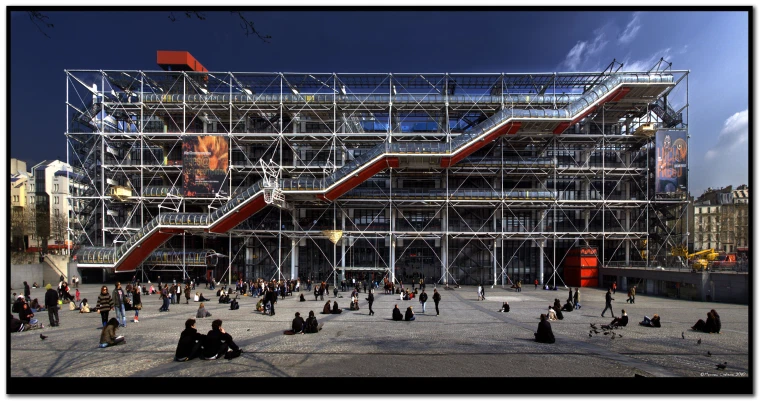 Kansai International Airport in Osaka, Japan (1991–1994)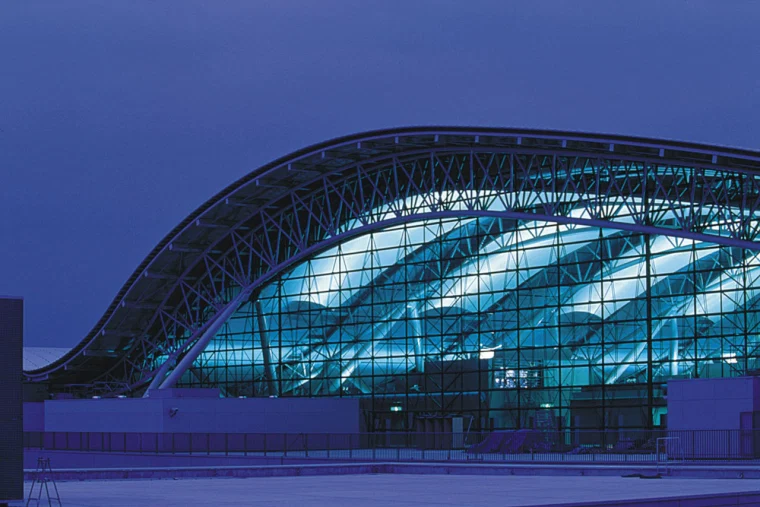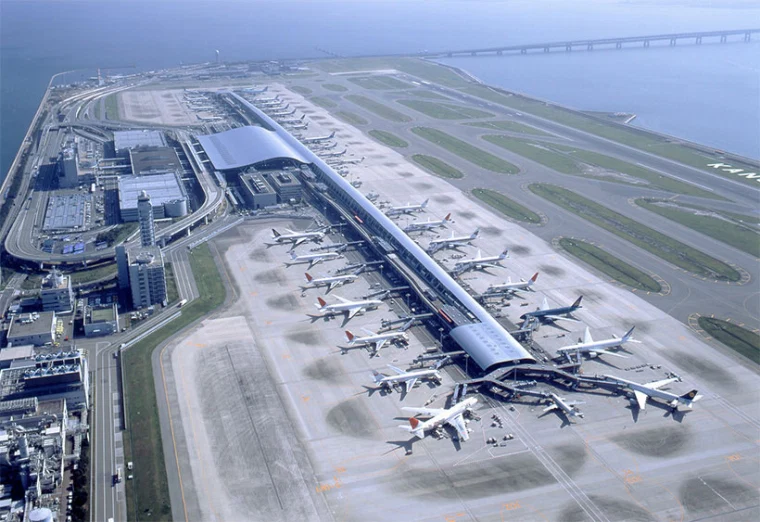 Aquarium of Genoa in Province of Genoa, Italy (completed in 1992)

Contemporary art museum in Lyon, France ( completed in 1995)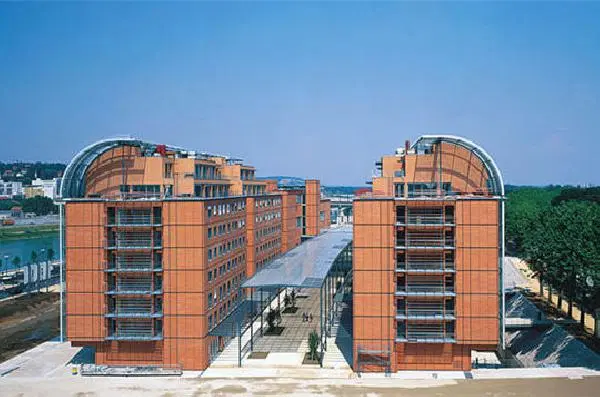 Auditorium Parco della Musica in Rome, Italy (1995-2002)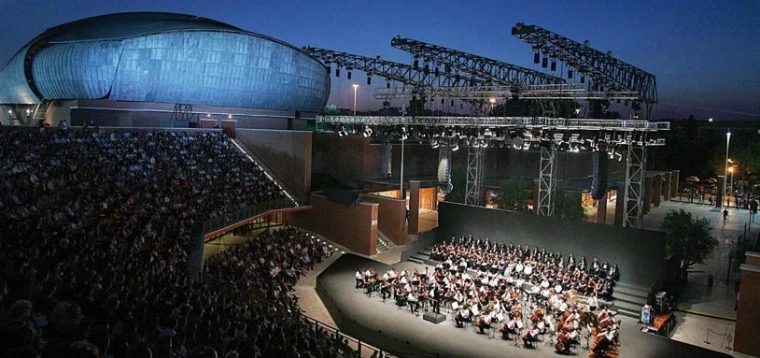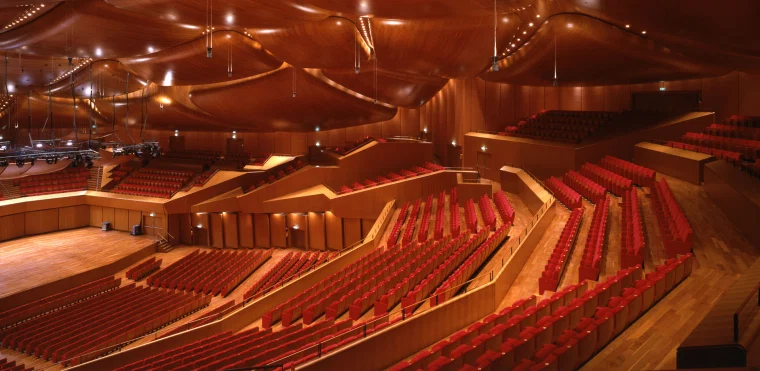 Nasher Sculpture Center in Dallas, Texas, USA (1997-2003)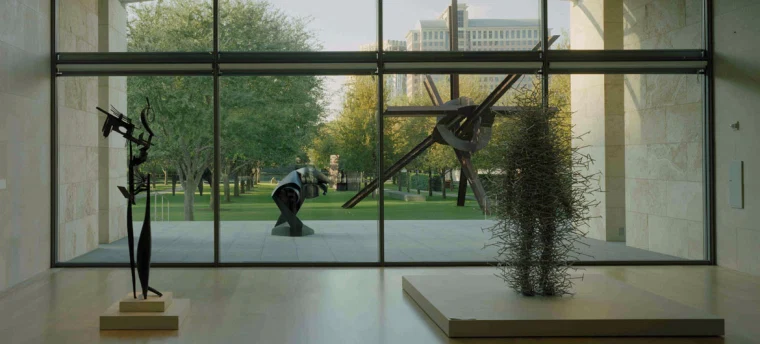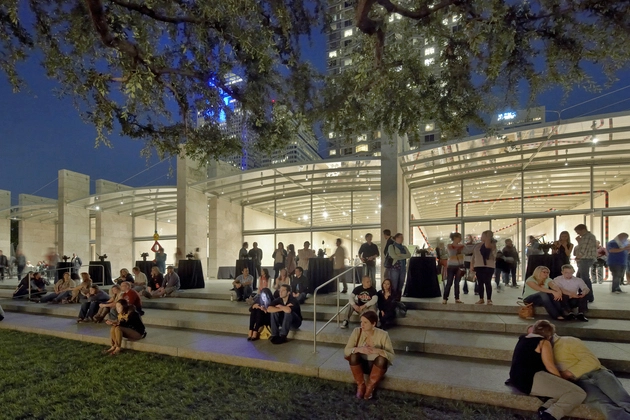 Jean-Marie Tijbaou Cultural Centre in Noumea, New Caledonia (completed in 1998)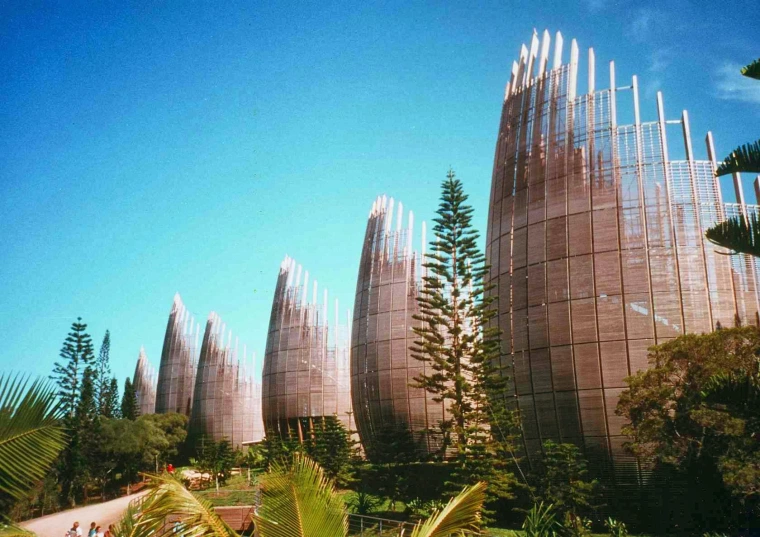 KPN Tower in Rotterdam, Neitherlands (1998-2000)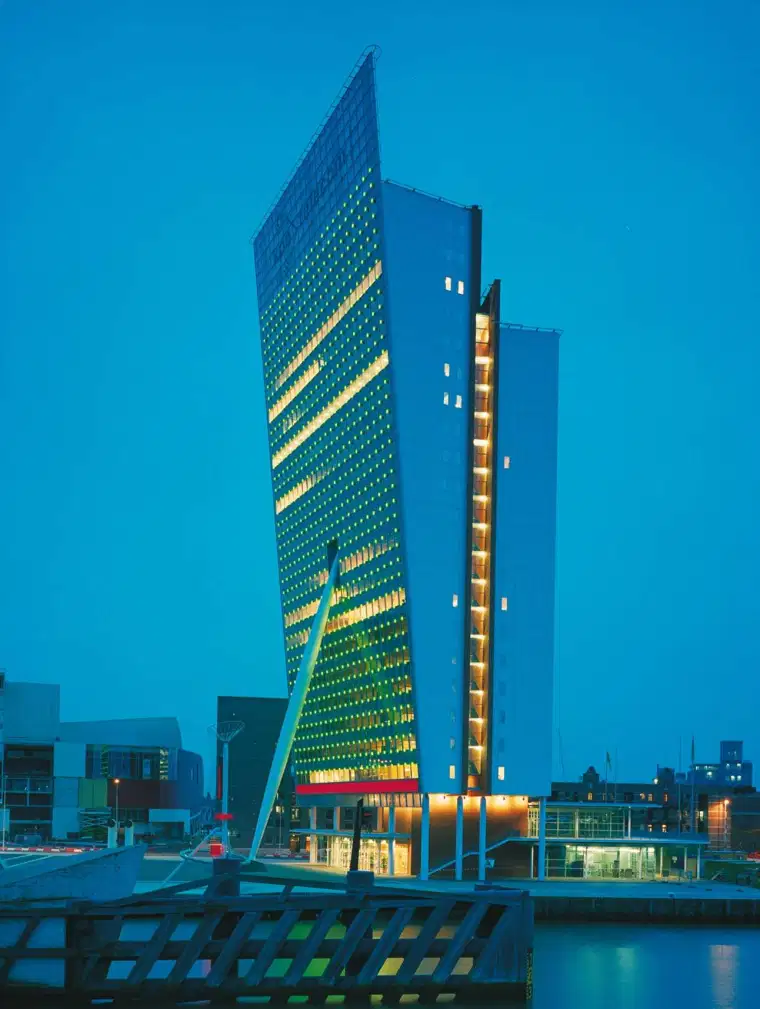 Maison Hermes in Tokyo, Japan (1998-2001)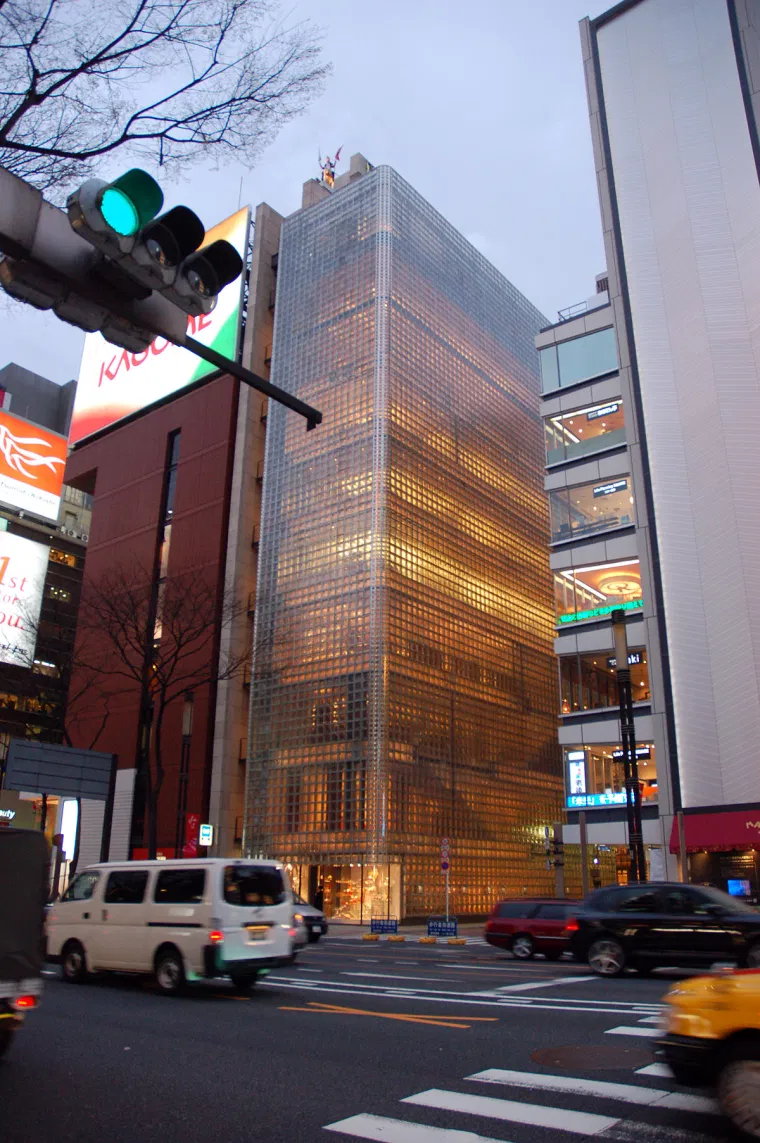 Zentrum Paul Klee in Bern, Switzerland (1998-2005)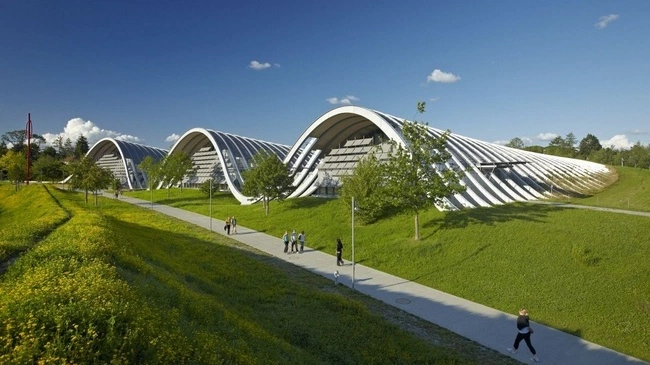 Pinacoteca Giovanni e Marella Agnelli in Torino, Italy (completed in 2002)

Vulcano Buono in Polvica, Italy (2002-2007)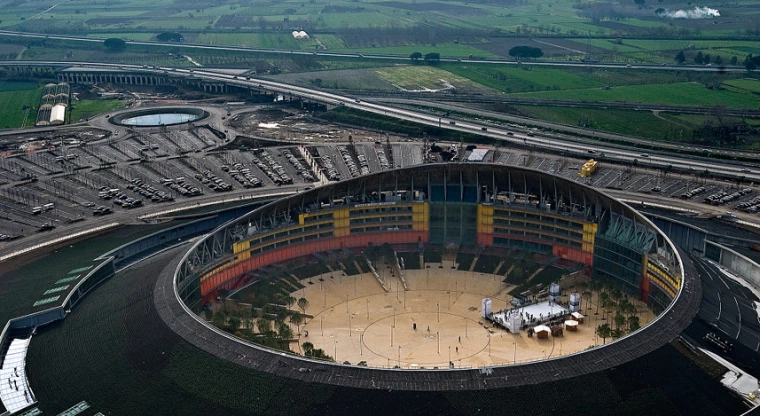 Central Saint Giles in London, UK (2002–2010)

The New York Times Building in New York, USA (2003-2007)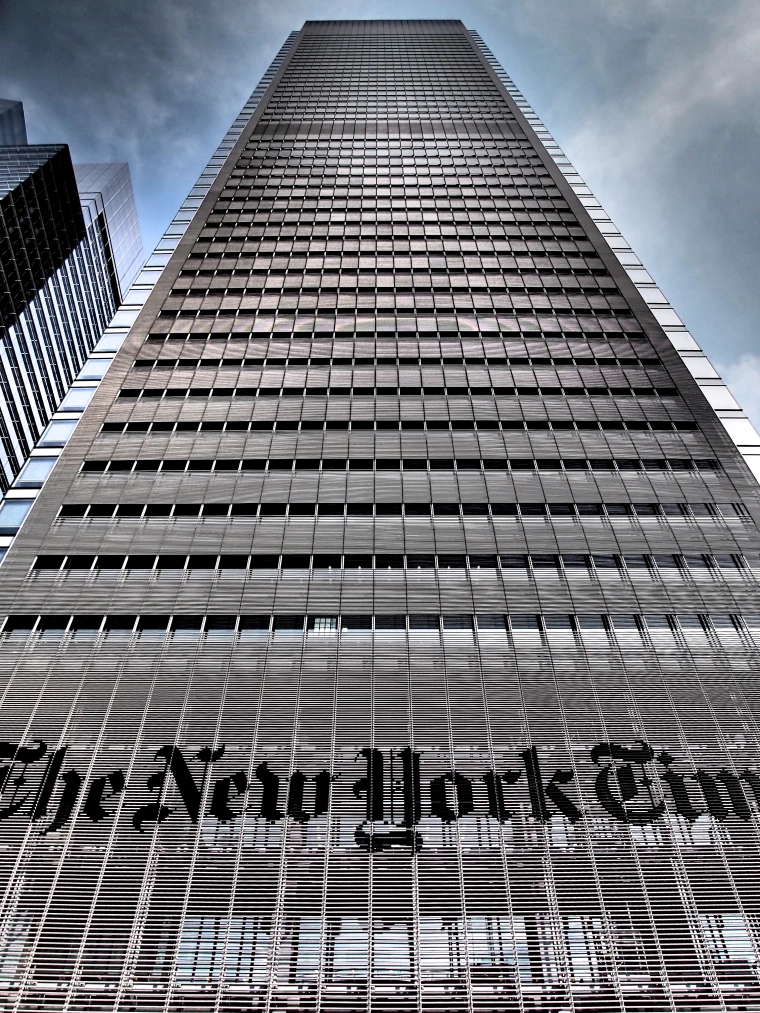 Padre Pio Pilgramage Church in Province of Foggia, Italy (completed in 2004)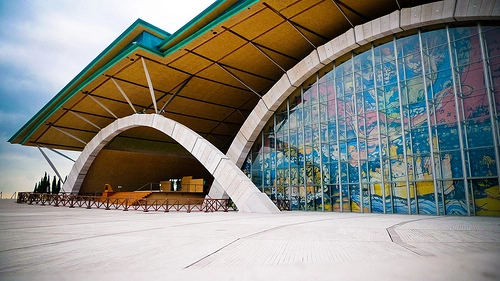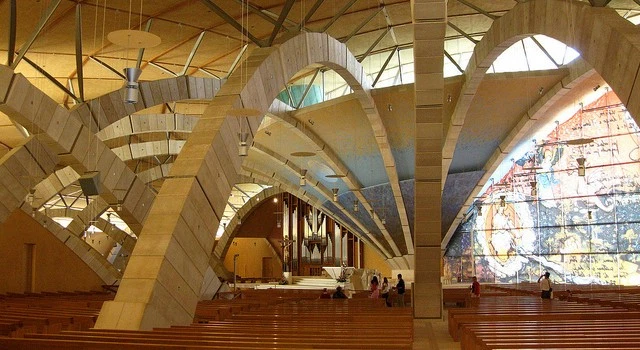 Nichols Bridgeway in Chicago, IL, USA (2007-2009)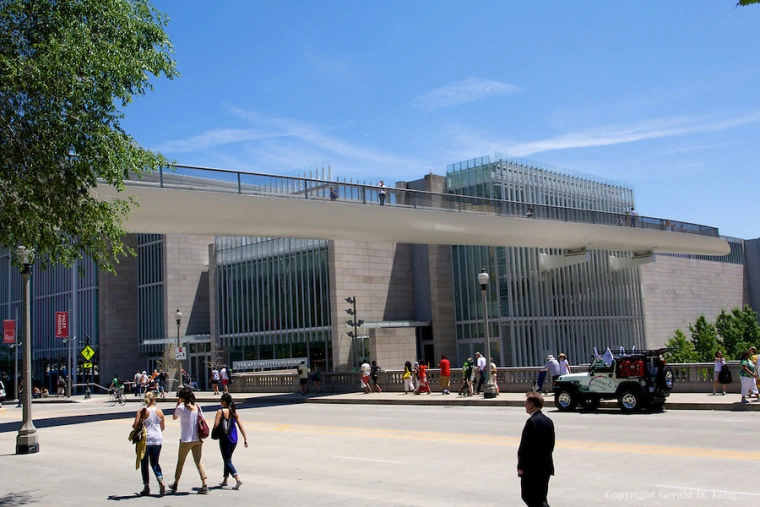 California Academy of Science in San Francisco, CA, USA ( completed in 2008)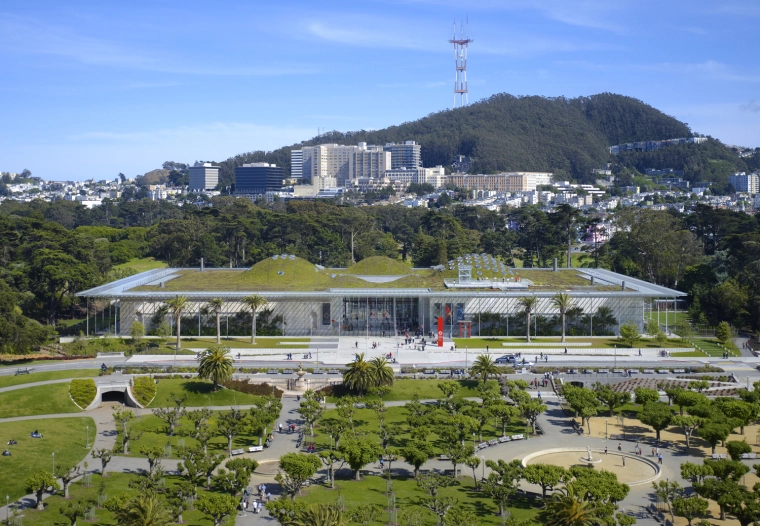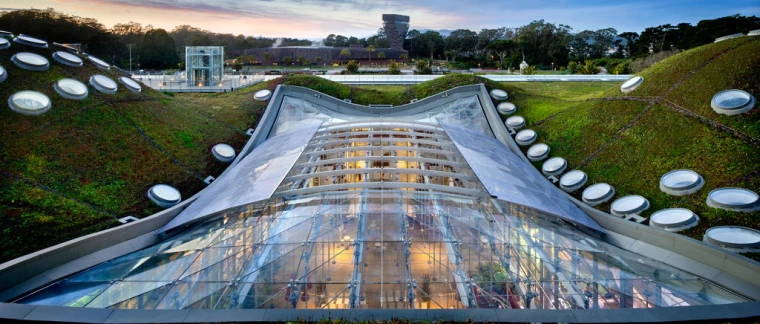 Harvard Art Museums in Cambridge, Massachusetts, USA (2008-2014)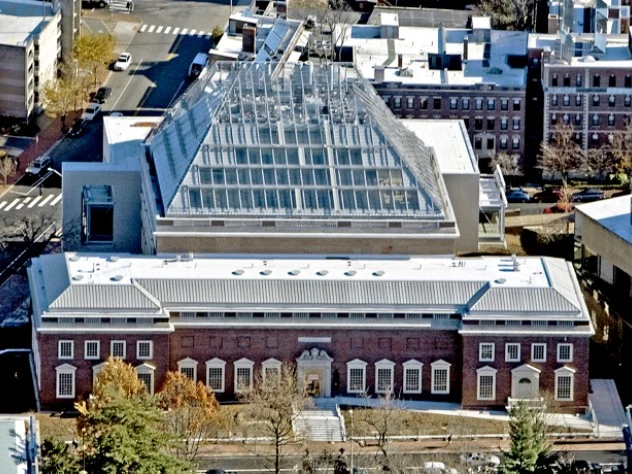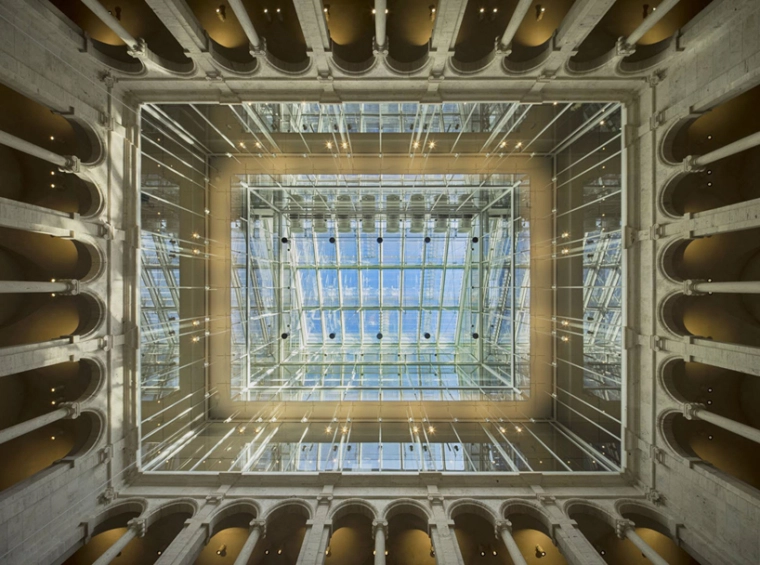 The Modern Wing of Art Institute of Chicago Building in Chicago, IL, USA (completed in 2009)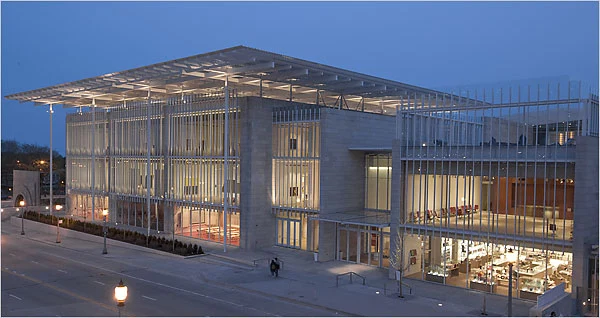 The Shard in London, UK (2009-2012)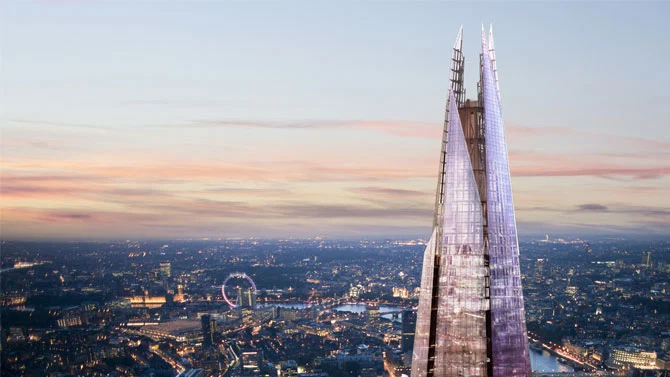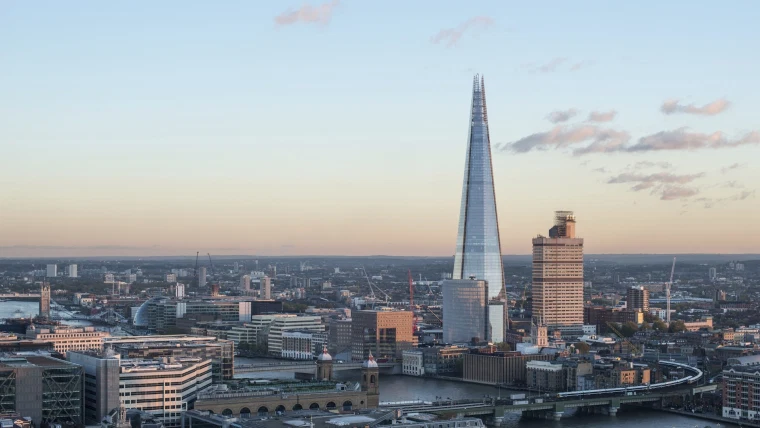 City Gate in Valletta, Malta (2011-2014)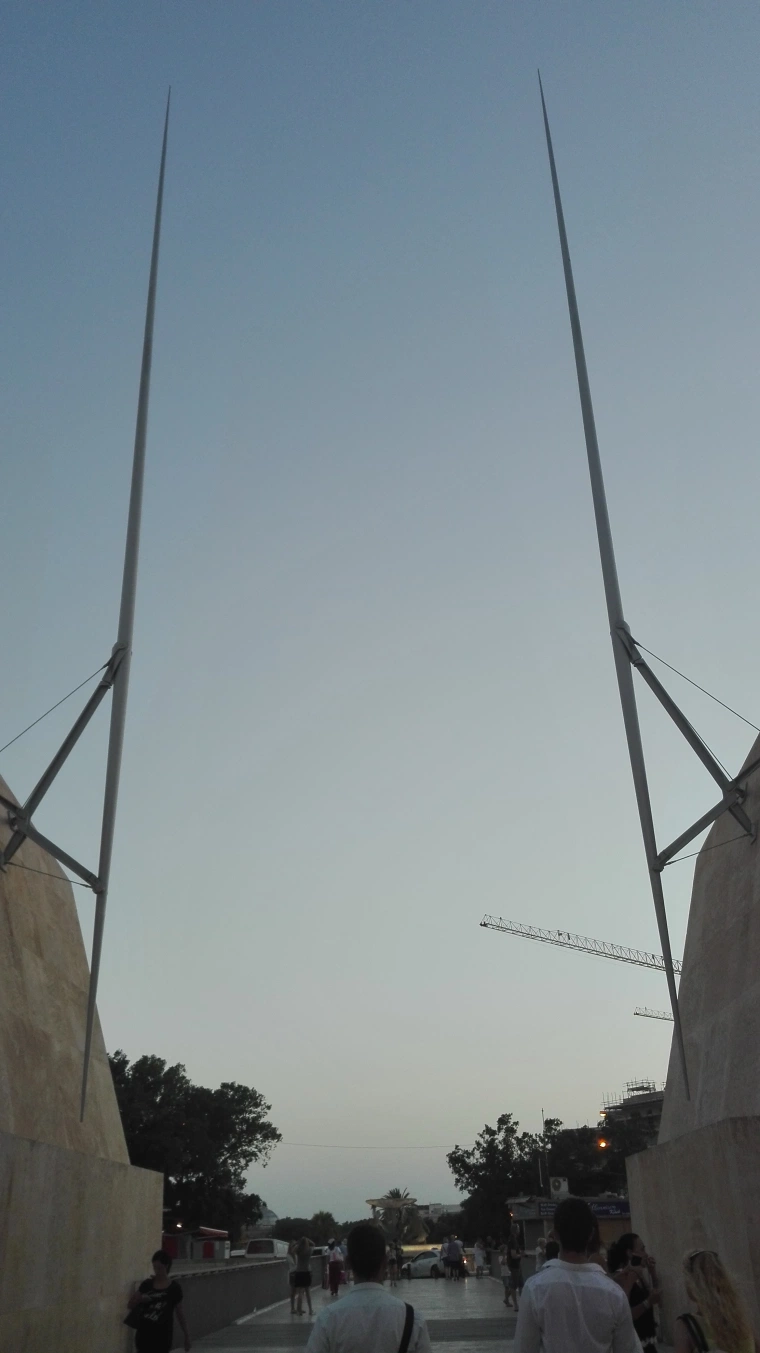 House of Parliament in Valletta, Malta (2011-2015)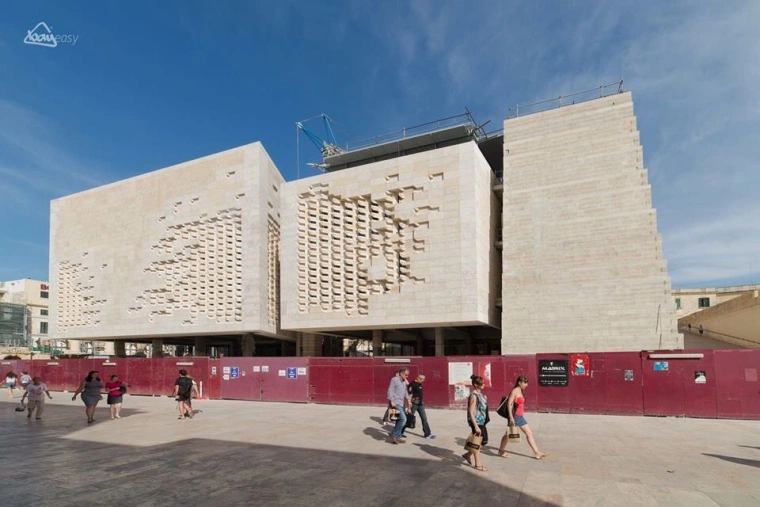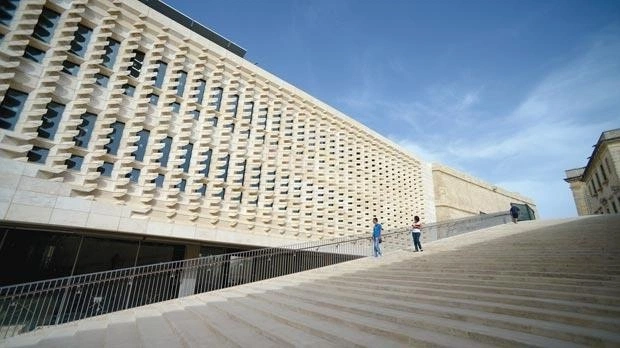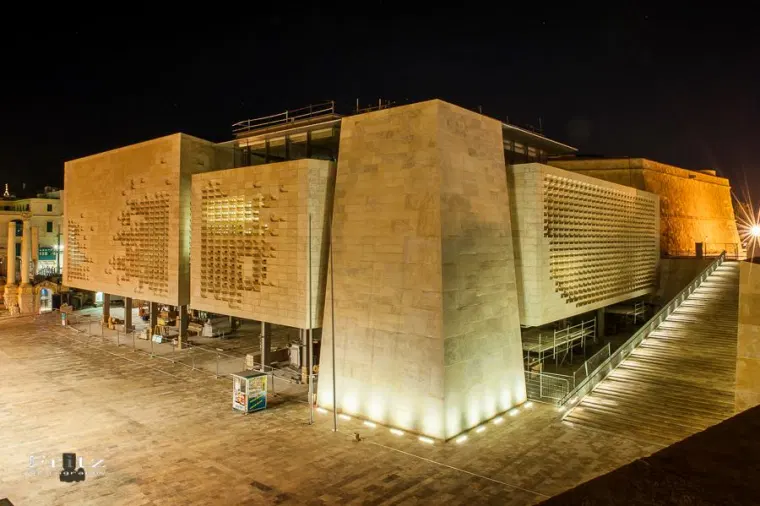 Stavros Niarchos Foundation Cultural Center in Athens, Greece (2012-2016)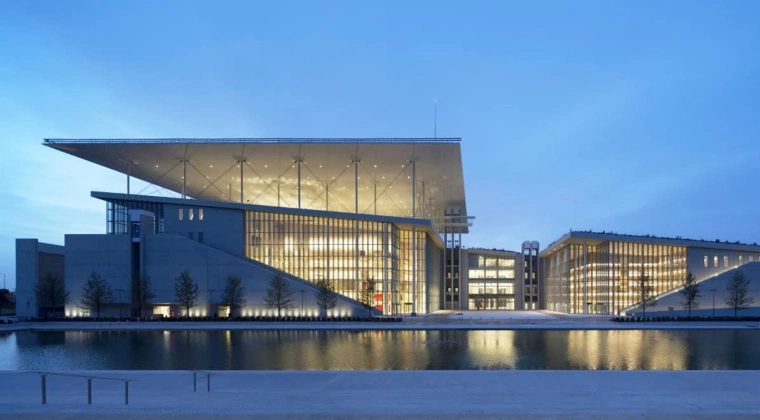 Whitney Museum of American Art in New York, USA (2014-2015)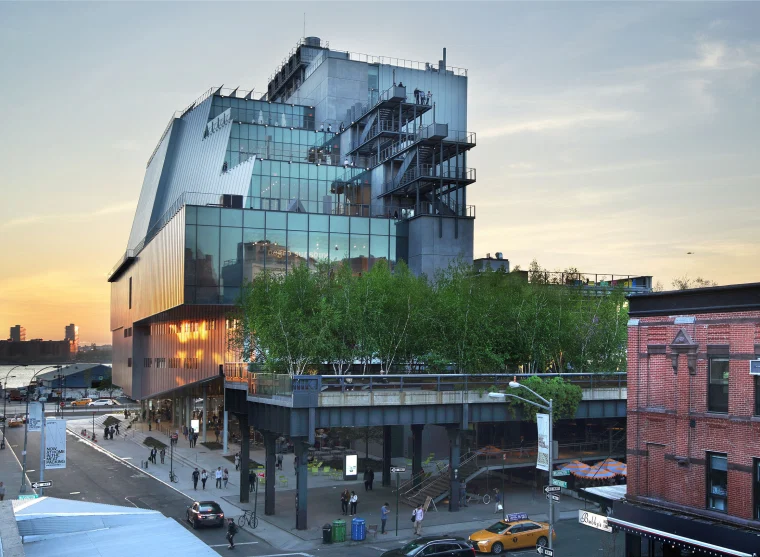 After carefully observing these marvels, I understood what Renzo Piano preaches through his art : Simplicity is beautiful, pay attention to details and always improve oneself.
Yours fashionably,
Mademoiselle Matea